Fast, cost effective and safe delivery of your order is our highest priority.
With this in mind, we have recently partnered with one of Australia's most respected logistics companies - efm Logistics. They provide logistics for some of the most successful companies in the country, including The Iconic, Three by One and Scanlan Theodore.
efm offer a single point of contact for any queries relating to your order's freight status, and you can contact them directly on 1300 769 605, or via enquiries@efmlogistics.com.au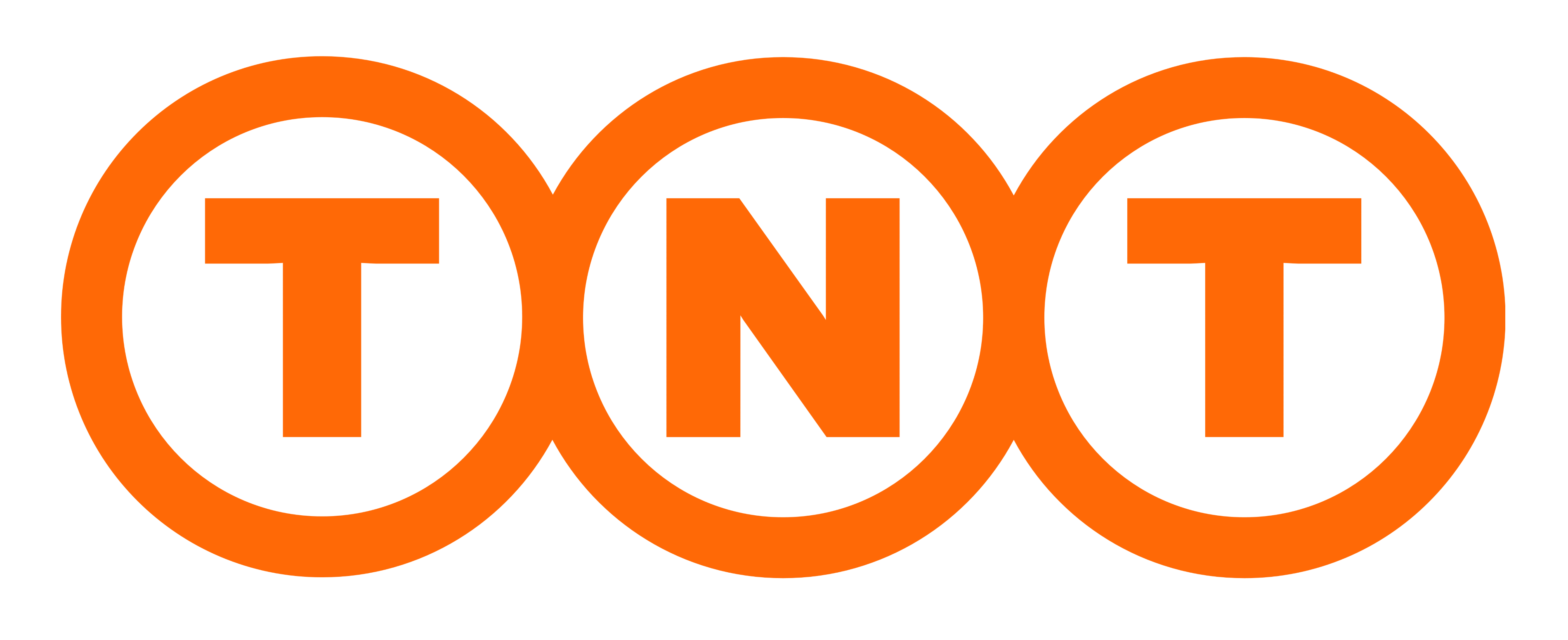 Wherever you live in Australia, Macron Music has you covered! You've just bought the instrument of your dreams - and as part of our unparalleled commitment to our customers, we will go above and beyond to ensure quick and reliable delivery. Macron can post any item we sell to any home or business address in the country, and in many cases (depending on size of your delivery), can also deliver to your PO Box address as well!
*In order to improve delivery times and minimise service delays, we now offer the following freight options:
Standard Delivery will arrive within 2-4 Business Days, and will be serviced through either Australia Post eParcel, Couriers Please, TNT or TOLL IPEC, depending on where you are and what you've purchased. This method can also be used for PO Boxes.
Express Delivery will arrive within 1-2 Business Days, and will be serviced through either Australia Post eParcel, Couriers Please TNT or TOLL IPEC, depending on where you are and what you've purchased. This service will be different for different parts of Australia so we will select the quickest and most effective method to get your products to you. This method is also available for PO Boxes.
There is no magic solution for delivery of products in the music world - we stock items that are as light as a single string, as heavy as an entire stage, and everything in-between. Bearing this in mind, we have devised a system that ensures that our customers receive their products as quickly as possible, while remaining both reliable and cost-effective.
When you order from Macron Music, you will see an 'Availability' link under the ADD TO CART button. This link will let you know where the product is located, along with general information regarding fulfilment timelines. You can also click through to the product page for more information on where your item is stocked (either at our NSW Store, our VIC Store or at one of several Suppliers' Warehouses). If you would like more information regarding your delivery, please contact our friendly staff via phone or email.
Do you offer free delivery?
If you are situated in a Metro Area on the East Coast of Australia then we sure do! Macron Music provides free delivery on any item over $100 and under 7.5 kg to anyone in the Eastern Metro Areas. Unfortunately due to the rising cost of Freight to Central, Northern and Western States we can no longer offer Free Freight to these areas, we can however offer extremely competitive rates and very reliable services. The item will be sent by whichever service makes most sense for what you have bought. Our service providers are TNT, Toll and Australia Post.
How do you send heavy items?
TNT, TOLL and Australia Post eParcel are our service providers. You can select from Standard Post (5-7 Business Days), Standard Courier(2-4 Business Days) or Express Delivery (1-2 Business Days.) Thanks to our partnership with efm Logistics, you can be assured that we'll offer the most reliable and cost-effective solutions, ensuring that your available freight options at checkout are of the highest quality.
Where do you send to? And what products do you send?
We will send anything anywhere in Australia. If the item is over $100 and under 7.5kg and you are situated in an Eastern Metro Area, free delivery applies.
Can I have my order sent express?
Yes you can, we offer two different methods of Express Service as mentioned above. For the fastest delivery options please select Express Delivery
Can I track my order?
Of course! All orders have a tracking number issued by either TNT, TOLL IPEC, Couriers Please or Australia Post eParcel - this will be emailed to you, along with your Tax Invoice, once the order has been booked for collection.
Do you offer insurance?
Macron Music has delivery insurance on all items, to ensure that you receive your items exactly as you'd expect them. If you have any problems with your delivery from Macron Music, please contact us immediately, and our friendly staff will sort it out for you.
How soon will my order be shipped?
If you order your item online before 11am (Mon-Fri), and your product is in stock in either of our stores (NSW or VIC), we will ship it the same day! If your order is placed after 11am, it will be sent out within one business day.
As we stock a number of products that are drop-shipped from our suppliers, our processing time-frame can vary depending on where the stock is held. Please consult the product page (as shown below) for full information on where your products are located.
(Please note: if you order 3 or more of the same product, we will generally ship those items directly from the supplier to you, and your tracking will reflect this.)
Where will my item be sent from?
Macron Music utilises a number of delivery points on the east coast of Australia to expedite the shipping process. These include our two Physical Stores, as well as several of our suppliers' warehouses, which are situated in both Metro Sydney and in Melbourne. Check the product page (as shown above) for a full breakdown of where the item will be sent from.
How long will my order take to get to me?
Please consult our freight information above for estimated timelines. Of course, shipping timelines to rural and remote areas may occasionally experience slight delays - please consult your tracking information for real-time updates, and feel free to contact efm Logistics with any concerns or enquiries.
--
If you have any additional questions or concerns regarding freight, please don't hesitate to contact us using our online chat, or via email at advice@macronmusic.com.au.